About Me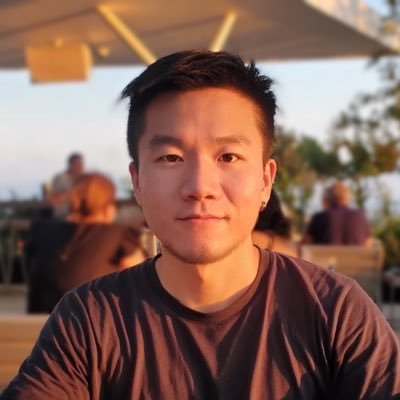 Hi! I am Ruixiang Cui, a third-year PhD student under the supervision of Daniel Hershcovich and Anders Søgaard at the CoAStaL NLP Group, University of Copenhagen.
My research interest lies in leveraging symbolic knowledge to enhance (multilingual) natural language understanding. I am particularly interested in compositional generalization and formal semantics.
I obtained my MSc in IT and Cognition at the University of Copenhagen. Before that, I received a BA in Hispanic Philology.
News:
I am interning with Yaobo Liang and Nan Duan at Microsoft Research in Beijing.
I will visit Christopher Potts at Stanford NLP Group for a research stay between September and November 2023 in Palo Alto.
Natural Languages:
Mandarin Chinese, English, Spanish, Portuguese, Danish, Italian